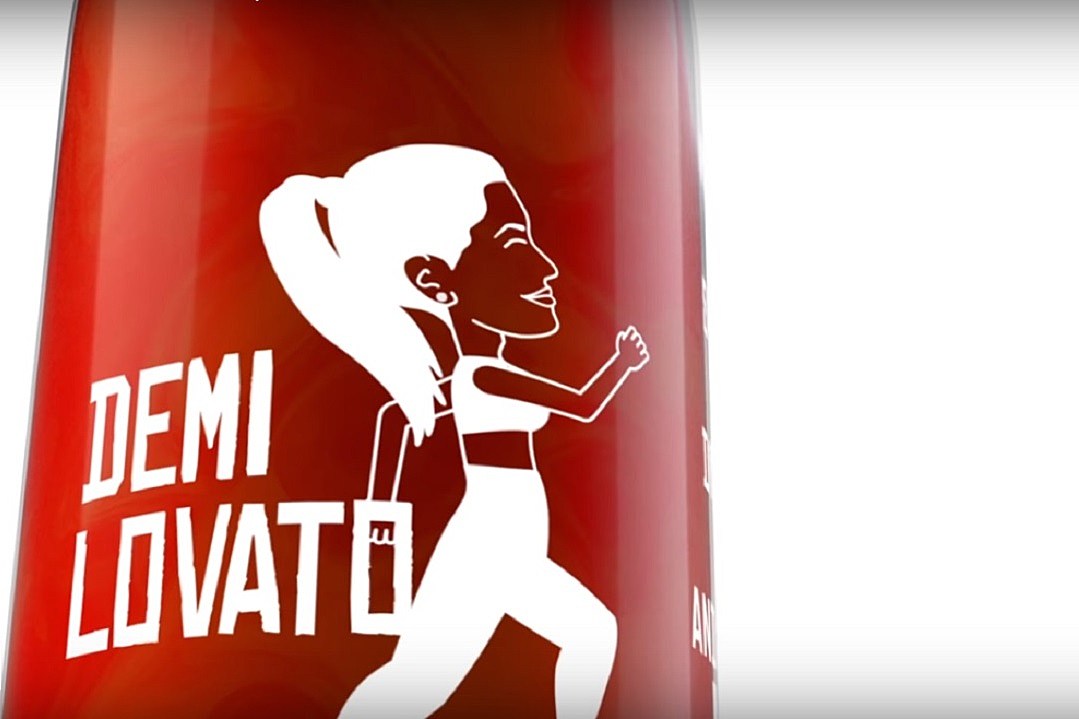 YouTube
Sharing steps that simulate a modern-day electric slide, Jax Jones and Demi Lovato's new "Instruction" collaboration with Stefflon Don is bound to get Millennials moving this summer. The lyrics video for the song features a cartoon version of all the musicians dancing on an animated bottle of hot sauce. A stenciled Lovato marches around the container singing, "B—- I don't need introduction, follow my simple instruction."
Dancers are implored to, "Wind to the left, sway to the right, and drop it down, and take it back high." There are lots cartoon dabs happening in this saucy video.
"Instruction" has a deep drum beat and a quick pace. It's simple but catchy lyrics are going to get stuck in your head. Be ready to hear this song on the dance floor all summer long.
On a nostalgic side note, do the dancing animations on a bottle remind you of anything? Perhaps a Sesame Street throwback: Teeny Little Super Guy? Compare the moves in the videos below.
Subscribe to PopCrush on
Subscribe to PopCrush on
The Most Cutting Celeb-on-Celeb Disses:
Image of