Russia creates a new coastal complex for the Zircon missile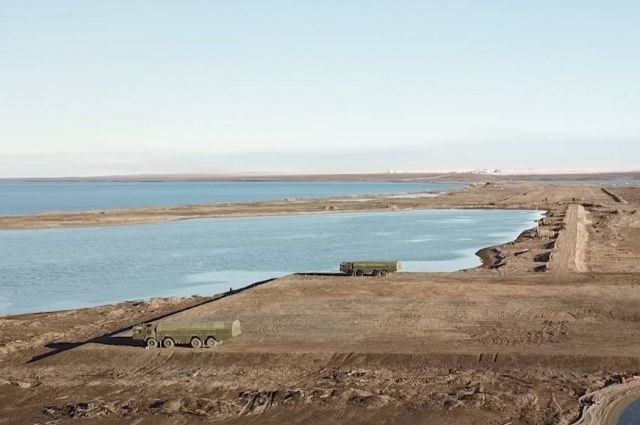 Russia is developing a new coastal missile system for the Tsirkon hypersonic cruise missile, TASS reports, citing sources close to the Russian Defense Ministry.
It is assumed that the DBK can enter the armament of the Navy by the end of this year.
According to one of the interlocutors of the agency, the new complex, like its predecessor "Bastion", with Onyx missiles ("Yakhont"), will be able to hit both surface and ground targets.
In NPO Mashinostroeniya, in turn, they did not comment on this information.
Rate the material