One of the founders and members of Depeche Mode has died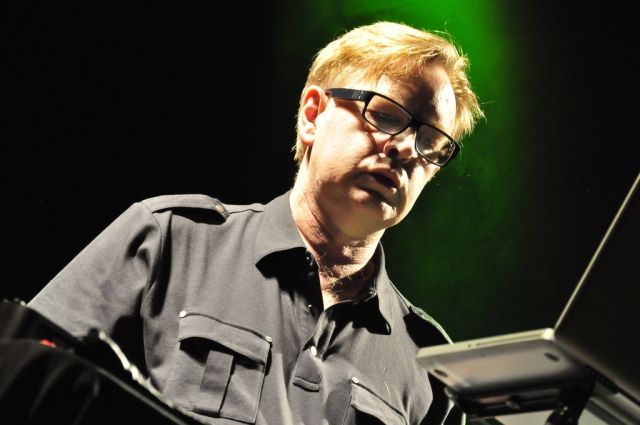 English keyboardist, one of the founders of Depeche Mode, Andrew Fletcher, died on May 26 at the age of 61, according to the group's press service.
"We are shocked and extremely saddened by the untimely passing of our dear friend, family man and band member Andy Fletcher, — The report says.
Andrew John Leonard Fletcher was born in Nottingham on 8 July 1961 to a working-class family. In 1977, Vince Clarke and Andrew Fletcher formed No Romance in China, with Andrew playing bass. Three years later, the Depeche Mode quartet appeared, where Fletcher became responsible for keyboards and backing vocals.
Depeche Mode — one of the most successful musical groups in the world, playing in the subgenres of electronic and rock music. Andrew was in the band until his last days along with Martin Gore and Dave Gahan. In 2002, he formed his own music label, Toast Hawaii. He also toured as a DJ.
Recall that on May 17, at the age of 80, the Greek composer, one of the founders of electronic music, Evangelos Odysseas Papathanasiou, better known as Vangelis, died in France.
Rate the material