Falkov: Russia will abandon the Bologna system of education and create its own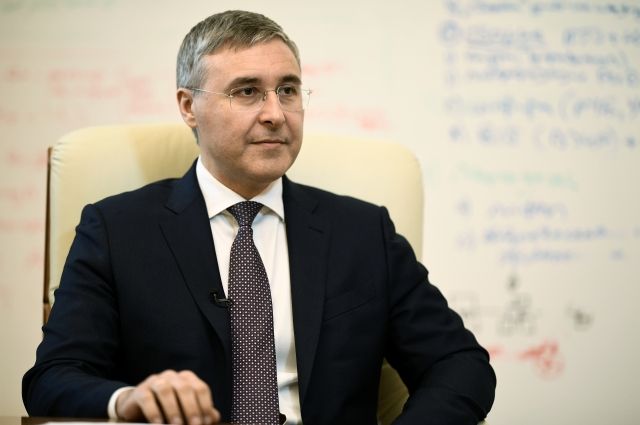 Head of the Ministry of Education and Science Valery Falkov said that Russia will soon abandon the Bologna system of education, creating its own unique system, reports TASS.
"The Bologna system should be treated as lived stage. The future belongs to our own unique education system, which should be based on the interests of the national economy and the maximum space of opportunities for each student, – he said.
Recall that Russia joined the Bologna system in 2003, after which it began work to bring domestic higher education in line with European standards. In particular, two new levels of education were introduced: bachelor's and master's degrees.
The European education system is often criticized in Russia. Recently, State Duma deputy Vitaly Milonov took the initiative to return to the country the traditional system of higher education, which involves five years of study.
Rate the material