Ex-FSO officer convicted in case of embezzlement during the reconstruction of the Kremlin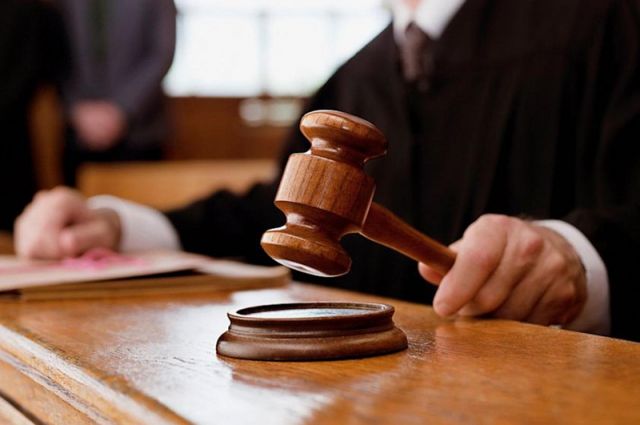 The garrison military court sentenced former FSO officer Aleksey Golokhvostov to 11 years for embezzlement during the restoration of the Kremlin towers, in addition, Golokhvostov was fined 40 million rubles, TASS reports.
The court recognized him guilty under articles under Part 5 and Part 6 of Article of the Criminal Code of the Russian Federation "Receiving a bribe on an especially large scale." It is noted that the court foreclosed on Golokhvostov's car to pay for the damage.
The court found that an employee of the capital construction department of the engineering and technical support service of the Federal Security Service Golokhvostov had control and administrative powers in relation to contractors performing work on a state contract with the FSO.
It is reported that he demanded a bribe of 700 thousand rubles from the company that was engaged in the reconstruction of cultural heritage sites. According to law enforcement officers, he threatened to interfere with the acceptance and approval of work on the reconstruction of 11 towers of the Moscow Kremlin.
In addition, the former FSO officer was found guilty of taking a bribe of 20 million rubles for concealing violations during the construction and reconstruction of facilities on the territory of the residence of the President of the Russian Federation in Novo-Ogaryovo.
Golokhvostov did not admit guilt in these crimes. His lawyer Pavel Sorkin said he would appeal the verdict.
Rate the material