SpaceX has scheduled the launch of Starlink satellites on January 18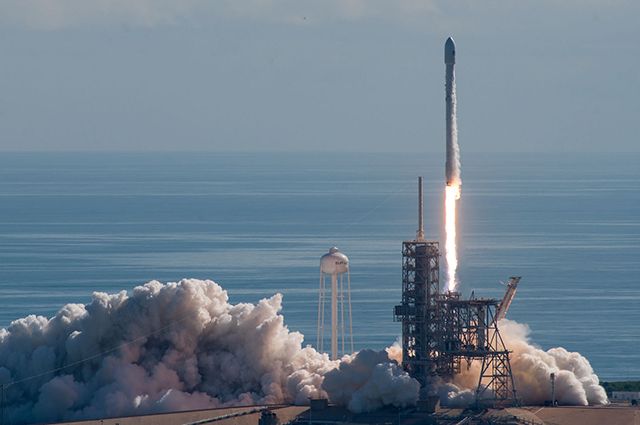 The American company SpaceX plans to launch another batch of 49 Starlink Internet satellites into orbit on January 18, Interfax reports.
According to available information, the launch of a heavy Falcon 9 launch vehicle with a mini – satellites are expected to be carried out on Tuesday at 03:26 Moscow time from launch pad 39A at the Cape Canaveral Space Center (Florida).
It is noted that this will be the 36th launch of a group of Internet satellites into orbit since May 2019 as part of the Starlink project.
Recall that the Starlink network is designed to provide the inhabitants of the Earth with broadband Internet access. In total, the American company is going to deploy 11,000 satellites in orbit. The total cost of this project is estimated at ten billion dollars.
The SpaceX orbital constellation already consists of 1991 spacecraft.