North Korea fires unidentified projectiles into the Sea of ​​Japan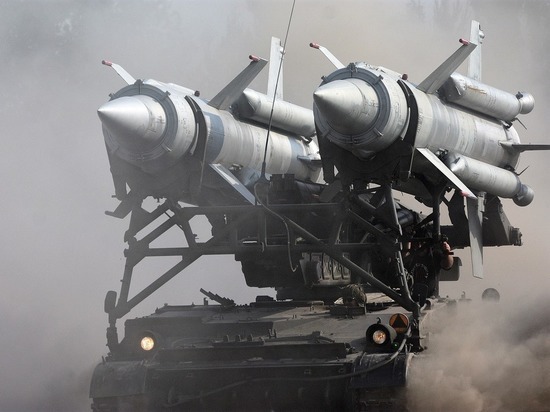 Photo: pixabay.com
The press service of the South Korean Ministry of Defense reported that the DPRK military launched an unidentified projectile in the direction of the Japanese seas. This is reported by the Yonhap agency.
It is specified that on Monday, North Korea launched at least two projectiles towards the Sea of ​​Japan. According to preliminary information, the shells turned out to be ballistic missiles. They fell into the water.
The launch was made from the Sunan International Airport, located near Pyongyang. No other details were given.
The Primorsky Department for Hydrometeorology and Environmental Monitoring added that the radiation background in the region bordering the DPRK, after the launch of an unidentified projectile, remains normal.
Recall that this is the fourth launch of DPRK projectiles this year. The South Korean military has previously reported launching unidentified flying projectiles on January 5, 11 and 14.