North Korea fires an unidentified missile into the Sea of ​​Japan
North Korea launched an unidentified projectile, Tokyo admits that it is a ballistic missile The launch was reported by the South Korean military. In Japan, they believe that the projectile may be a ballistic missile. This is the fourth launch of North Korea this year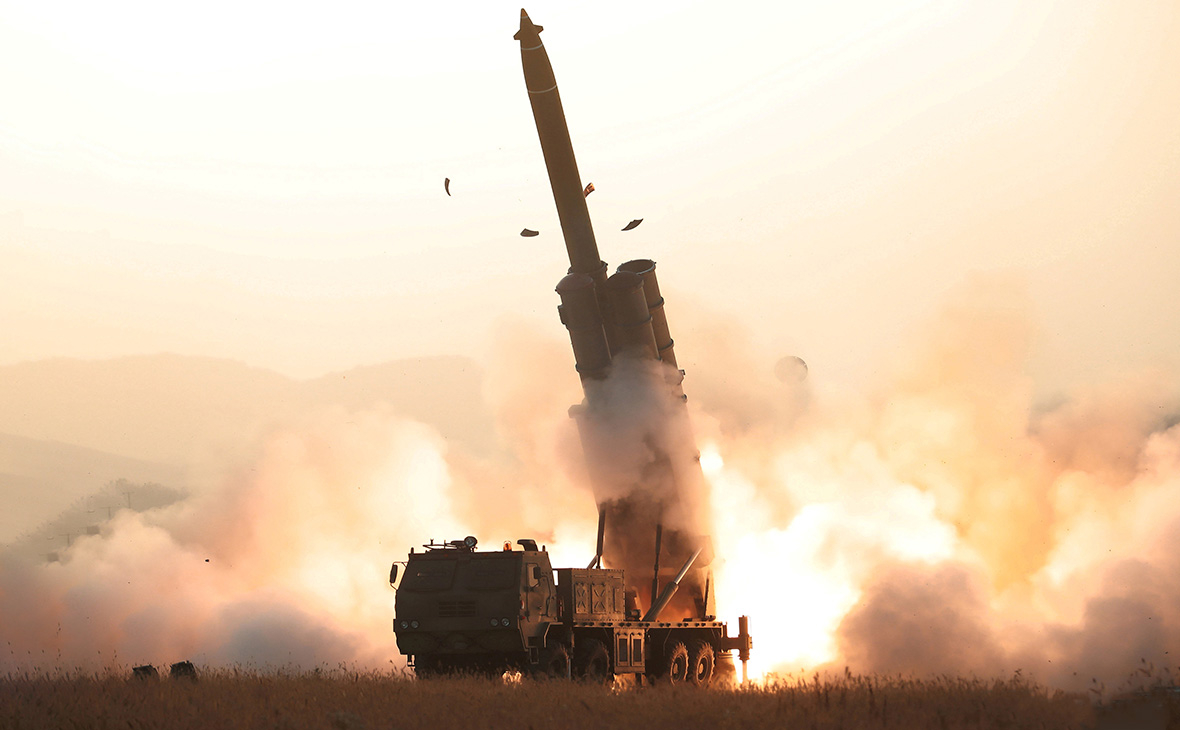 North Korea launched an unidentified projectile towards the Sea of ​​Japan, Yonhap reports, citing the South Korean Joint Chiefs of Staff.
According to the Japanese Kyodo citing the Japanese Coast Guard, the projectile may be a ballistic missile. After launch, it likely fell into the sea, the agency said. The Yomiuri newspaper notes that the Coast Guard requires ships on voyages to report any items that fall into the sea.
Yonhap writes that this is the fourth "show of force"; from the DPRK. The first launch in 2022 was made by the DPRK on January 5, the second— January 11 and the third— 14th.
Against the backdrop of launches, on January 13, the United States proposed imposing new UN sanctions against the DPRK. The US permanent mission to the organization noted that each launch violates UN Security Council resolutions, adding that there have been six launches since September (the launch on Sunday was the eighth).
North Korea threatened to "respond strongly and clearly to new restrictions. In Pyongyang, they said that "they will not give up their legal rights." They also assured that the weapons being developed are not a threat to neighboring countries and are not directed at any of them. According to the authorities, missile launches are part of the army modernization process.
Subscribe to RBC FB Get news faster than anyone else