Nigerian militants pledge allegiance to al-Qaeda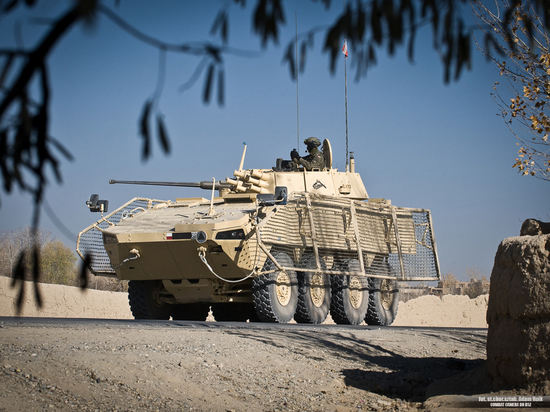 Jihadist resources circulated a statement by the Jamaat Ansarul Muslimin Fi Bilad As-Sudan (DAMBS) group banned in Russia, in which the militants from Nigeria declared an oath to Al-Qaeda (banned in the Russian Federation). They released photos of the aftermath of a roadside IED blast as a motorcycle carrying government militias passed by. At the same time, the propagandists did not specify the number of victims of the terrorist act and the place of its commission. This is the group's first documented attack in a long time, the Directorate 4 telegram channel writes.
DAMBS has been known since 2012 as a jihadist group that broke away from Boko Haram because of its notorious leader Abu Bakr Shekau . At the same time, the militants of the group carried out the first terrorist attacks against the Nigerian Ministry of Internal Affairs and military personnel, and also kidnapped a French citizen. In 2013, militants attacked peacekeepers on their way to Mali and executed seven Lebanese workers.
According to the UN, the group had close ties to al-Qaeda in the Islamic Maghreb. However, there is currently no information about the leadership or the number of militants in the DAMBS.