Myasnikov told who is not dangerous "omicron"
Plot The spread of a new strain of coronavirus "omicron"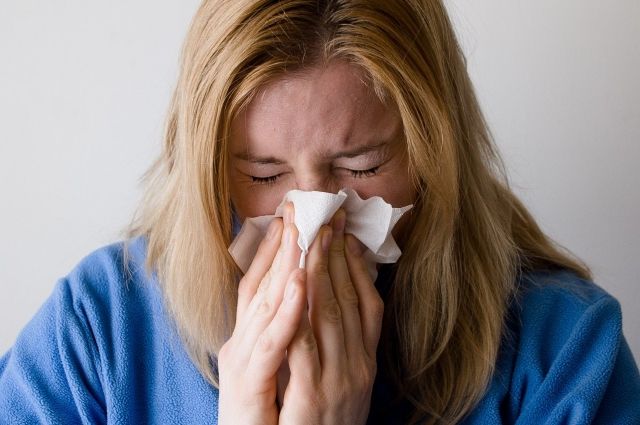 The doctor and TV presenter Alexander Myasnikov said that the new strain of coronavirus "omicron" not dangerous for those whose immunity protects against infection with acute respiratory diseases, writes Vechernyaya Moskva.
According to him, "60–70%" of the planet's population.
«People who are genetically resistant to infections and those who have strong enough immunity not to catch acute respiratory infections will not get sick», — he explained.
The medic added that those infected with the new strain should stay at home, since when they are hospitalized they have a risk of "catching"; a more dangerous strain "delta".
Earlier, Myasnikov expressed the opinion that the "omicron" wave in Russia will begin in the middle January.
December 28, the head of Rospotrebndzor Anna Popova suggested that "omicron" can overload the country's health care system due to its high contagiousness.