Japan says North Korea fired ballistic missile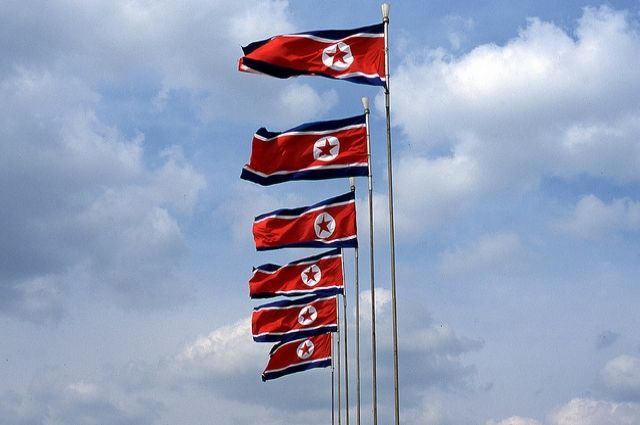 North Korea launched what is believed to be a ballistic missile towards the Sea of ​​Japan on Monday, TASS reports.
This is evidenced by data from the Japanese Coast Guard.
It is noted that the rocket fell into the sea. Representatives of the department warn fishing vessels in the area of ​​a possible danger, as well as that they do not approach rocket debris if they are found.
Note that this is the fourth rocket launch carried out by the DPRK since the beginning this year.
Earlier, the United States proposed to the UN to impose new sanctions against North Korea in response to ballistic missile launches in recent months.