Authorities in the Oryol region are preparing to cancel QR codes from January 15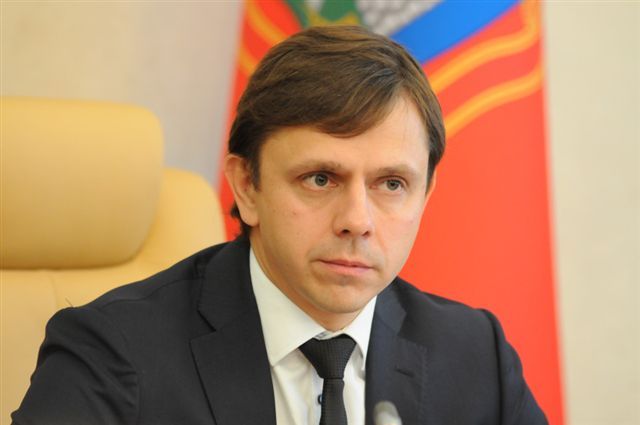 The decision to cancel QR codes in the Oryol region can be made on January 13 at a meeting of the regional headquarters, Governor Andrey Klychkov said in a video message to citizens.
" As we agreed upon , at the regional headquarters, which will be held on January 13, I will make a proposal to cancel QR codes from January 15. They have fulfilled their task to a certain extent. Until the situation with the coronavirus changes, I think there is no point in saving them '', & mdash; he said.
The Governor recalled that the coronavirus has not yet been defeated and urged residents to vaccinate and revaccine.
Last week, Deputy Prime Minister of the Russian Federation Tatyana Golikova named the Oryol region among seven regions , where the level of herd immunity ranged from 72% to 76%.
According to Stopcoronavirus.rf data, since the beginning of the pandemic, 71,480 cases have been identified in the region. 67,256 of them recovered, 1,565 died. On January 10, 106 cases were found in the region. 25 patients recovered. 8 died.